LONG-TERM SUCCESS THROUGH QUALITY
With their assurance of and compliance with quality, safety and environmental standards, the SCHMIDT group of companies has set high standards complying with customers' requests – quality and safety being top priorities and guarantee for their customers' satisfaction. According to their credo "Best solutions in bulk logistics", products and services are thus provided at the highest level at any time. Basis is our very own SCHMIDT Quality Management System with all its intra-company procedures and pertinent documents being provided on the intranet and updated on an ongoing basis. This ensures that all employees of the SCHMIDT group are in a position to access an updated version at any time and use the information for their daily routine operation.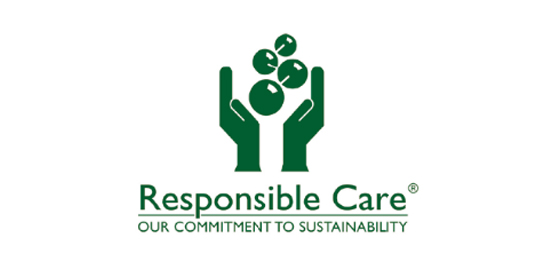 As member of the Reponsible Care Program of the European Chemical Association (CEFIC), SCHMIDT has also assumed the voluntary obligation to do more than is required to support sustainability, show responsibility for their products, provide more safety for plants and vicinity as well as improve occupational health and environmental protection.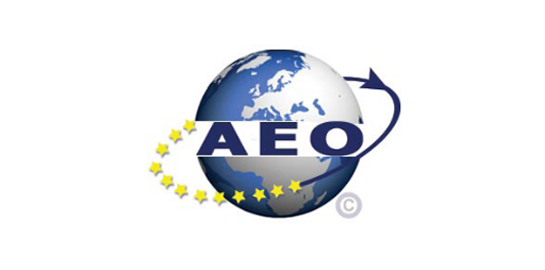 SCHMIDT has been AEO-certified since the beginning of 2016. Certain customs procedures are significantly simplified for holders of this certificate. This enables faster processing of customs transactions in other member states.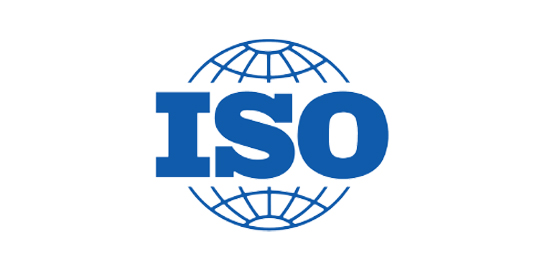 The SCHMIDT Quality Management System has been certified for the first time in 1993. Then according to DIN EN ISO 9002, since April 2010 to DIN EN ISO 9001:2008 and since June 2018 acc. to DIN EN ISO 9001:2015. These external audits of service processes, equipment and installations of the SCHMIDT group are periodically assessed by internationally acclaimed auditors.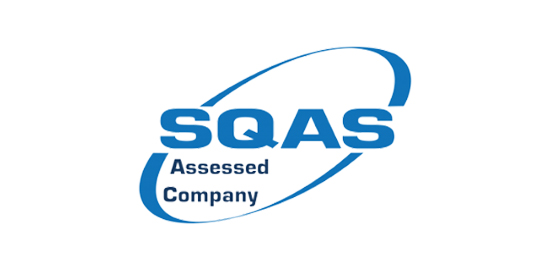 In 1996, SCHMIDT performed the stringent SQAS audit for the first time. SQAS (Safety and Quality Assessment System) is an audit system developed by the Association for the European Chemical Industry (CEFIC) for logistics companies to be able to assess their quality and safety systems on a comparable level. During the ongoing assimilation of SQAS assessments, audits of the SCHMIDT group of companies are meanwhile performed at regular intervals according to SQAS Transport Service and Tank Cleaning Standards.
CERTIFICATES TRANSPORTSERVICE
CERTIFICATES WAREHOUSE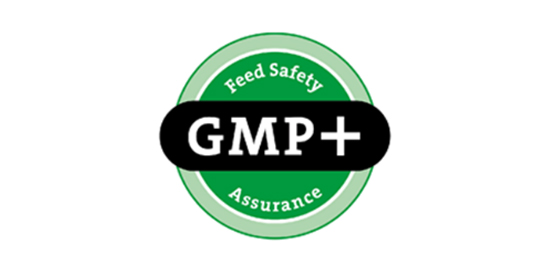 In September 2008, SCHMIDT was successfully audited before the LGA InterCert GmbH, Nuremberg, examination committee and has been for the first time granted the GMP+ certification. The GMP+ Certificate documents that animal feed and services comply with state-of-the-art requirements to ensure safety of man, animal and environment. With this compliance, SCHMIDT contributes substantially to the safety of man and animal in the food/feed chain.