KARL SCHMIDT SPEDITION
The SCHMIDT family business has developed into a leading service provider for bulk logistics throughout Europe. 2,500 employees at 49 locations world-wide provide extensive one-source service for our customers and clients when transporting, storing and handling bulk goods. In addition, the SCHMIDT Group is active in the construction of logistics facilities for free-flowing bulk goods. Every day, the SCHMIDT Group processes more than 1000 transport orders. Plus stock orders and customer-specific specialty orders. Our very own state-of-the-art freight-forwarding software supports users from various participating fields.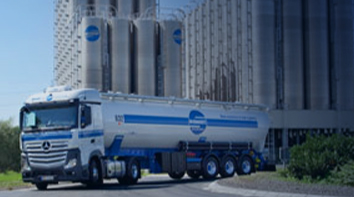 TRANSPORT
Transport services by silo trucks and containers are the core business of SCHMIDT Heilbronn.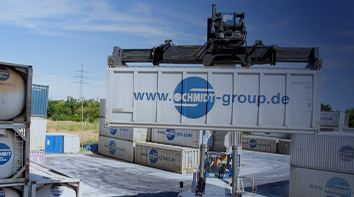 IMPORT & EXPORT
SCHMIDT is offering full-service from one source for all your import and export shipments.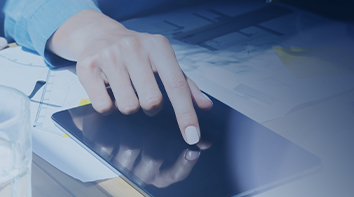 LOGISTICS SOLUTIONS
As your full-service logistics partner, SCHMIDT designs customized, tailor-made solutions.
WAREHOUSING FOR BULK GOODS
The SCHMIDT Group operates the largest network of logistics centers for the European plastics bulk industry.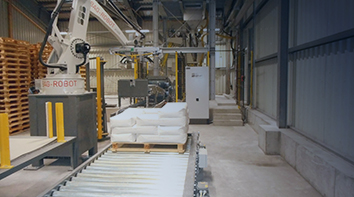 PRODUKTHANDLING
The SCHMIDT Group offers complete supply chain options from the production line to the consignee.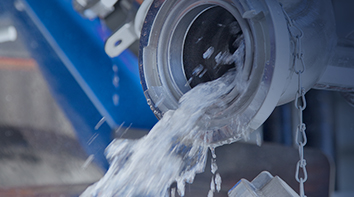 TANK CLEANING
The inside cleaning of the tank unit is an essential part of the quality chain for bulk transports.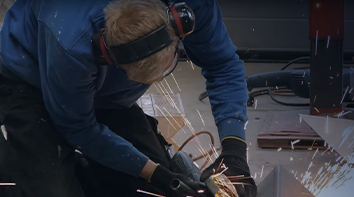 MAINTENANCE & REPAIR
the SCHMIDT-Group process over repair workshops at numerous locations.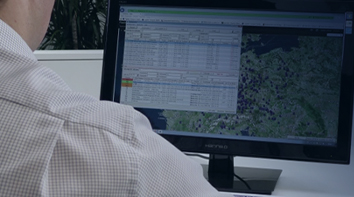 INFORMATION TECHNOLOGY
Our own state-of-the-art forwarding software supports all users from various areas interlinked.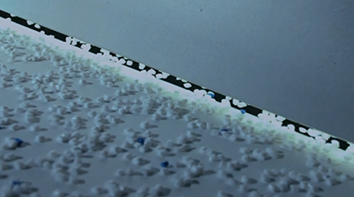 OPTICAL SORTING
Recovery of the highest purity level in bulk goods not mixed according to specifications or intermixed with foreign particles.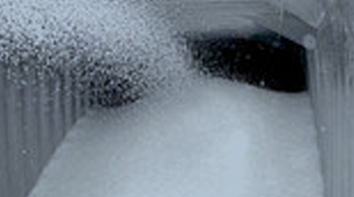 MOBILE BELT THROWER
With our mobile belt thrower we execute rear loadings for all current types of 20' and 40' maritime containers.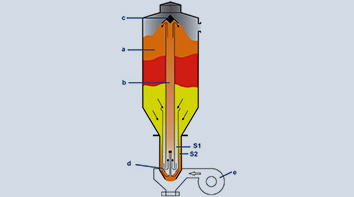 HOMOGENIZING
Mixing, homogenization of various granulate quantities (e.g. irregular product batches) to achieve uniform qualities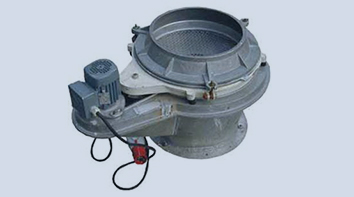 MECHANICAL FILTRATION
Separation of different granular or powder fractions (e.g. contaminants, different granule sizes, spelt)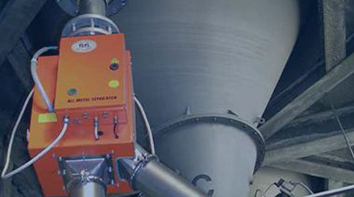 ELEKTRONIC METAL SEPARATION
Specifically for separating all magnetic and non-magnetic metals (including metal enclosures) from particle sizes of 1 mm.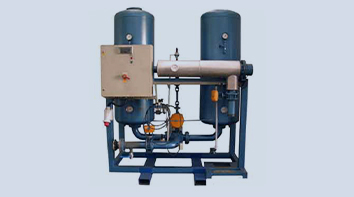 PRODUCT DRYING
Drying of wet granular products (surface moisture)
VACUUM TANKER
Evacuation from customer silo or tankers involved in accidents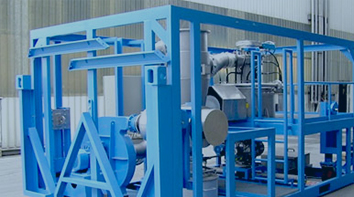 DEDUSTING
Separation of dust and angel hair from granulate products achieving dust residue values of 30 ppm max.